As a registered end user of our support portal, you are able to access and follow content from the Mediaocean support portal.   This is how to stay in the loop of valuable information that is important to you, such as release notes and service notifications as these will no longer be emailed.  You can register HERE
Content can be followed @ sub-section level: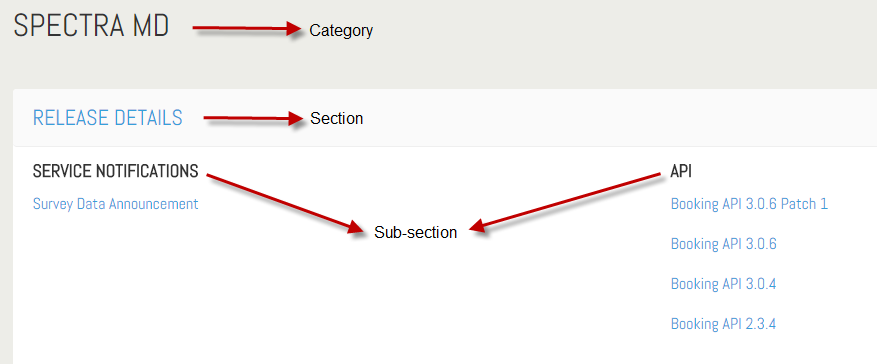 To follow any content simply click on Follow->new articles  within the desired sub-section:

Once following, you will then receive an email alert whenever new content is added to the section: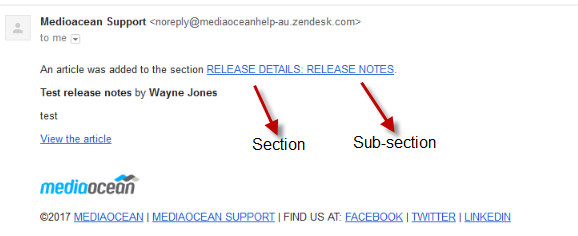 The email alert will contain important links, such as the newly published article and the section + sub-section which it belongs to.
If you wish to unfollow content, access the relevant sub-section and click unfollow:

Please see below for other useful links to sub-sections to follow: